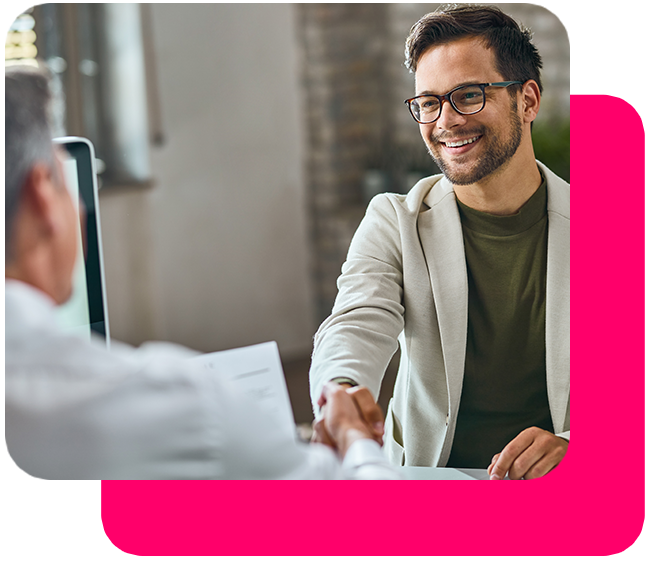 Where your next career
chapter begins...
As an international recruitment agency, based in Bulgaria, we aim to facilitate business growth by providing exceptional HRM services.
Operating in industries such as IT, Fintech and BPO, we connect high-end companies with the right talent, securing long-term engagement and dedication.
Our Values
Radioactive International Recruitment (RIR) was founded in 2016 and has since been associated with high standards and care for people and businesses. The principles that we follow in our work are based responsibility and trust and therefore what drives us in all our decisions.
Remaining faithful to our values is our biggest ambition:
Integrity is about being true
Diversity means everything
People always come first
Passion: Committed in heart and mind
Constant Improvement: We reach new heights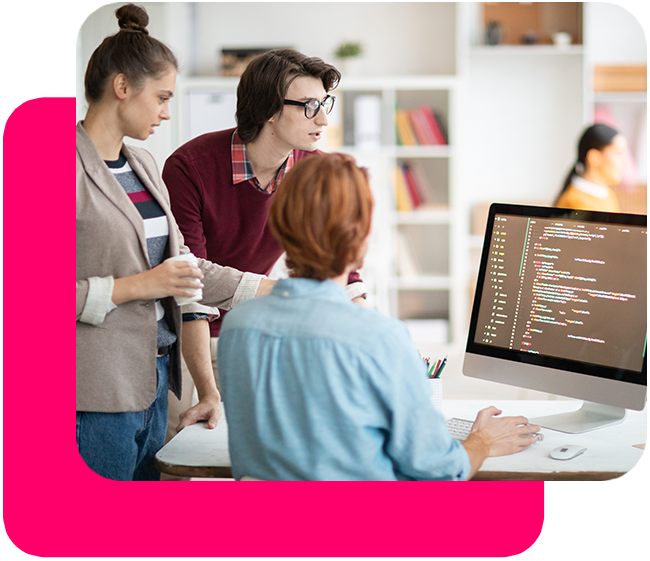 Our Mission
Our mission is to recruit the right team members for business in the IT, Fintech, and BPO industries and in the meantime, we help people identify their next career pathway.
By evaluating the employment prospects and labor market carefully, we can advise candidates on the best route based on their interests and talents, aiming to elevate their future development. In the meantime, we secure our partners' growth and success, ensuring industry awareness and stability.
Creating success stories isn't easy, but being motivated and determined differentiates us from the rest in achieving our goals.
Your next career chapter is important to us
Our goal is to bridge the gap between candidates' preferences and business demands. Finding the ideal job in the IT, Fintech and BPO industry can be a long journey, therefore we offer both experience and knowledge to make the seek easy and effective.
Apply now

When recruiting it is key to have a contact who communicates regularly, understands the job requirements and the culture of the company. This is what I have found working with Radioactive International Recruitment. Our partnership has significantly improved our time-to-hire on several key roles over the past two years.
Dubravka Zarkovic
HR Manager

Съвместната ни работа с Radioactive винаги е давала добри резултати. Прецизността, професионализмът и доброто отношение са част от факторите, които обуславят решението ни да работим с агенцията. Откритата, бърза и ефективна комуникация в процеса по подбор допринася за това да разпознаваме Radioactive като наш доверен партньор в търсенето на подходящи кандидати за отворените ни позиции.
Ирина Заркова
KBC BANK

Working with RIR is easy, and the recruitment team is always very kind and helpful.
Asya Krasnichi
Head of Human Resources
Previous
Next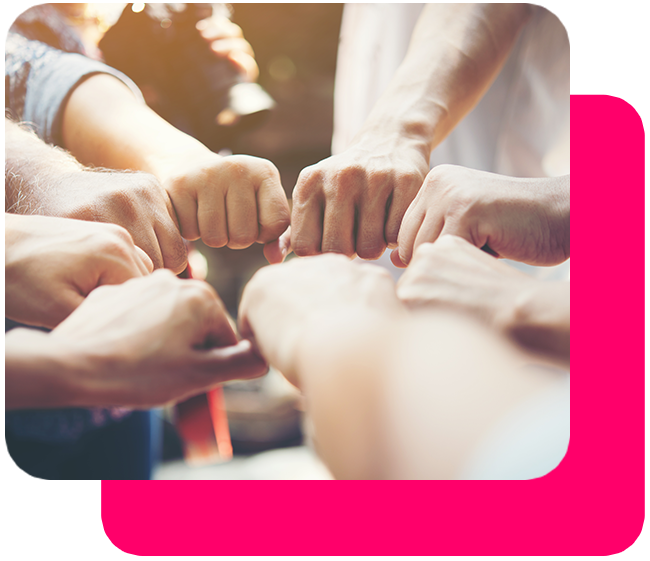 Our Team
United through spirit and passion, we can do more than just our jobs but to shift business lines and career directions. Well-structured, with experienced team members, operating with high-tech tools and a well-developed network, RIR is the perfect choice for accelerating your career or business.
Our motivation and tools are what make us unique.
Our Approach
We care and have a long-term vision
We have a comprehensive experience and developed network
People-oriented, with business minds making the recruitment cycle more than just a job
Operating in a modern way, equipped with tech tools and significant leadership operation